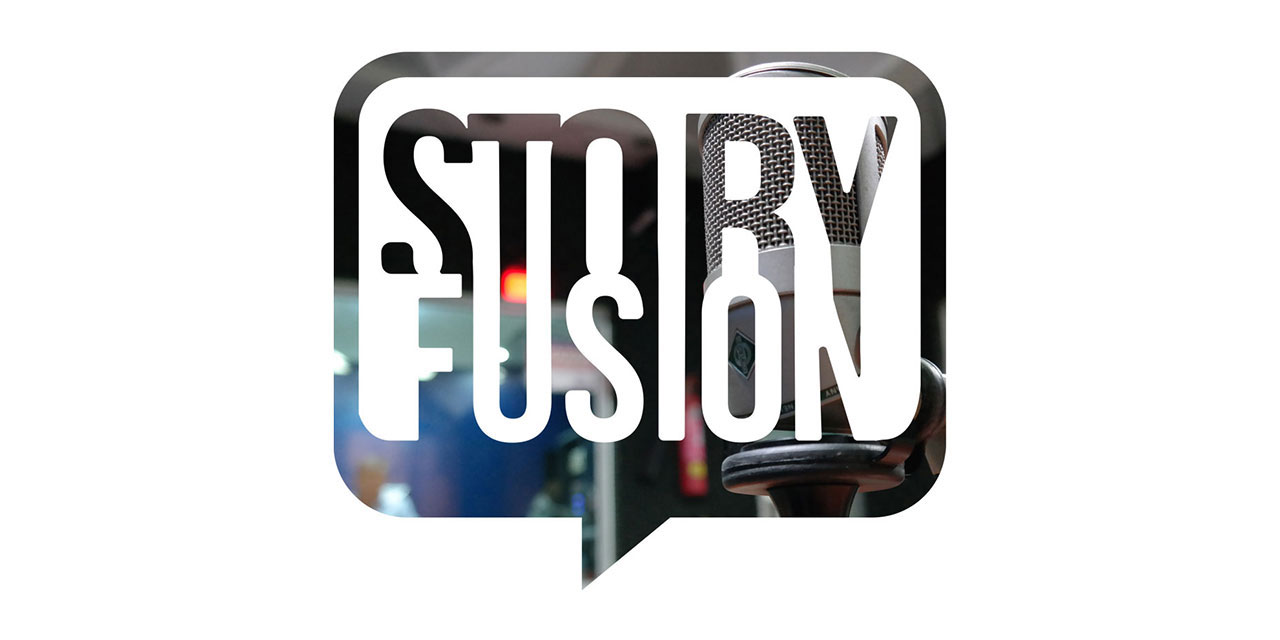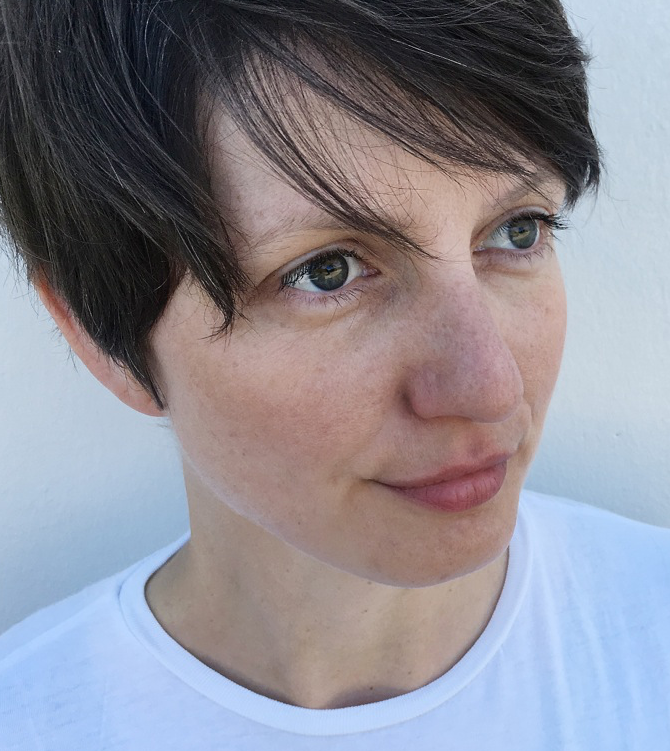 Welcome storytellers! This is your podcast! In each episode Doro and Philipp from the StoryFusion team we will pick one work – whether it is a film, a book, a game, an app or some cross-media/transmedia thing. The StoryFusion podcast will always be slightly different than other podcasts about films, books, or other media: We do not only want to talk about stories themselves but also about how they were made. Thus we will try to analyse the stories and their chosen media. We will look for its techniques, its structure, its motives, and symbols, what we can learn from it and occasionally reflect upon how a story came to be in the first place. In that regard, a little warning: As we are usually covering the entirety of a work, spoilers will be unavoidable. "Episode Zero" is an introduction of ourselves and what we intend to do, presenting our podcast and giving a small tour through what to expect in each new episode. We will launch it alongside podcasts for the novel "The Vegetarian" by Han Kang and the transmedia comic book project "Bad Mask" by Jon Chad. We're aiming to publish one new episode per month (give or take). Currently, we're hosting the podcast at Archive.org, but we intend to get it on iTunes and the Google Play store. We'll provide links to these platforms as soon as we can.
We are interested in your feedback, your questions, your suggestions, what we should look into next…
You can find us on Stitcher. Alternatively use this link to download the MP3 directly. Or subscribe to our RSS feed. 
Timecodes
0:45 What is the StoryFusion podcast?
2:00 Why we are a little different
3:45 Who we are
5:45 On our theme song, "Witchcraft"
Our title song is "Witchcraft" from "Go fly a kite" (General Electric)